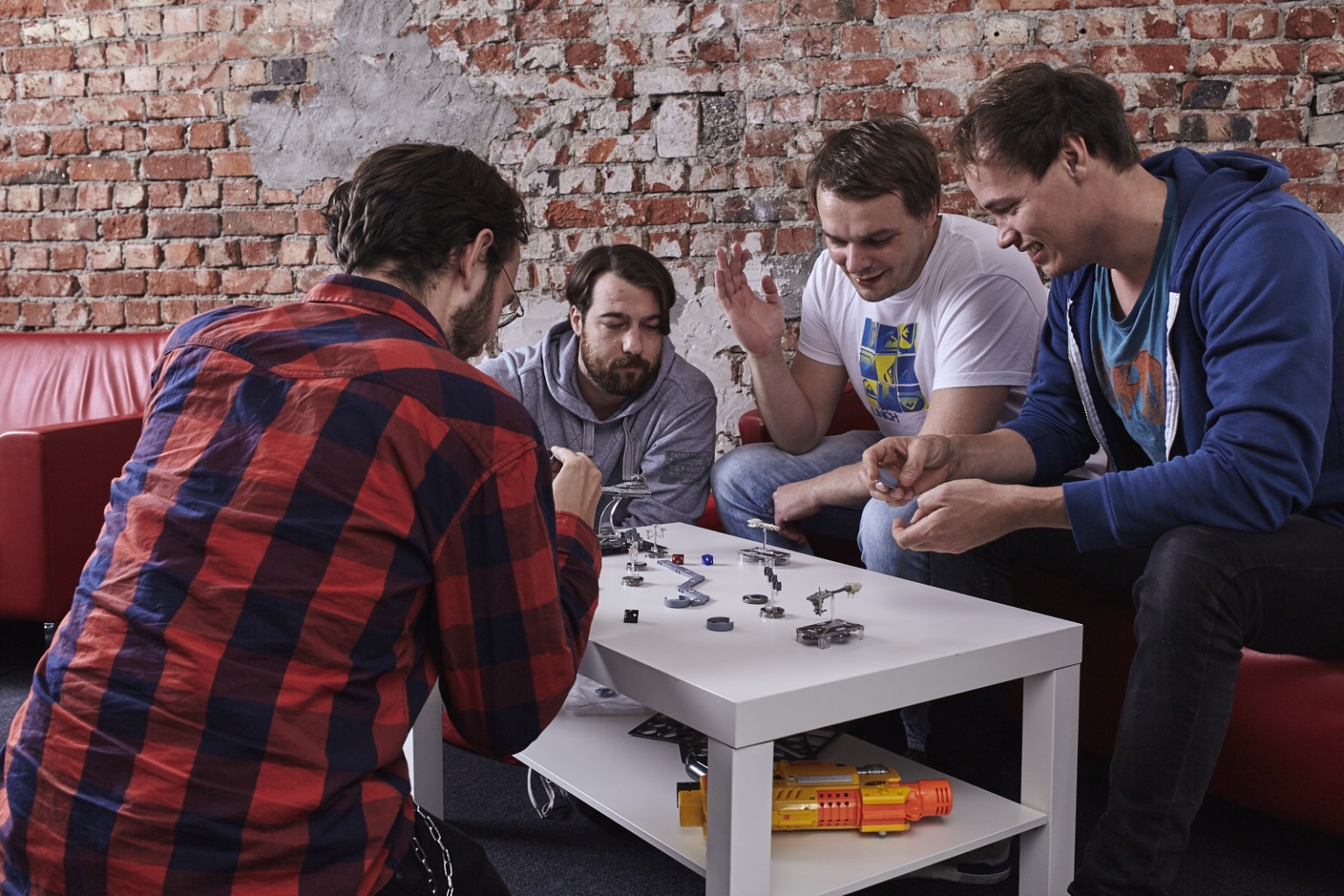 Right

place, right time

Discover the cosmopolitan nature of Bigpoint
Where we're based
Check out the spectacular cities from around the world where you can find our offices. Like the idea of working in one of these beautiful locations? Then visit the Jobs section to see if there's an opening that's perfect for you!
Hamburg
Bigpoint GmbH
Drehbahn 47-48, 20354 Hamburg, Germany
Berlin
Bigpoint GmbH
Alexanderstraße 5, 10178, Berlin, Germany
Lyon
Bigpoint Lyon SARL
40-42 Avenue Georges Pompidou, 69003 Lyon, France
Istanbul
Bigpoint İnteraktif Hizmetler Pazarlama Limited Şirketi
34144 Bakırköy, Istanbul
Seoul
Bigpoint Games LLC
#510, 5F Invest Korea Plaza, 7 Heolleung-ro Seocho-gu, 06792 Seoul, South Korea
San Francisco
Bigpoint Inc
580 California Street, 12th Floor San Francisco, CA 94104 USA
Malta
Bigpoint International Services Ltd.
40, Empire Stadium Street, Gzira, GZR 1300 Malta
Come work with us!
With offices in multiple locations, your career with Bigpoint can begin whenever and wherever you are. Take a look at our career opportunities.